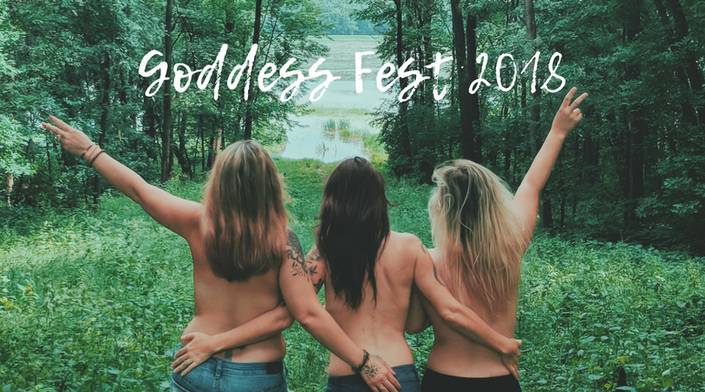 GODDESS FEST
Rooted Connection | Sisterhood Celebration
Nestled between the ocean and mountains you'll find an ancient Native American prayer site and the home to Goddess Fest.
Over looking the ocean with the most amazing sunsets on the Northern California coast, embraced by open fields and untouched mountains, wild horses peacefully roam near by, hawks fly and the sun/moon sets over the sparkling Pacific.
AUGUST 16-19 | RISING SHE FEST CAMPGROUND
Directly off HWY 1 along the Pacific ocean you'll find the Goddess Fest Campground (location between San Jose & San Francisco) home to wild horses and panoramic views, glass circle and sisterhood connection
Detach from technology, reconnect with your authentic self and become the LEADER of your life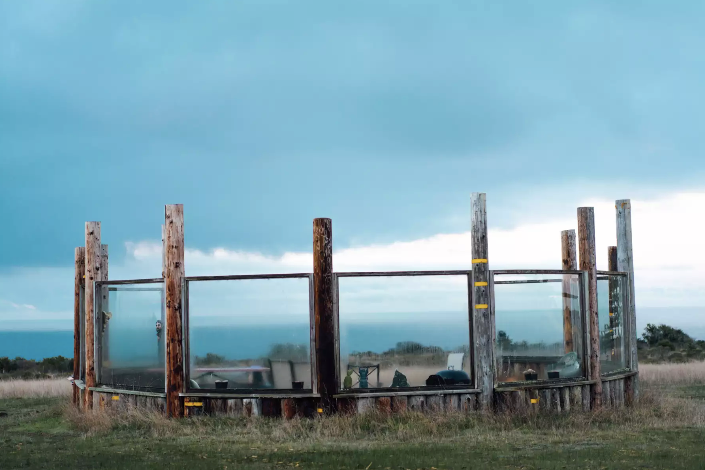 rituals, meditation & connection circle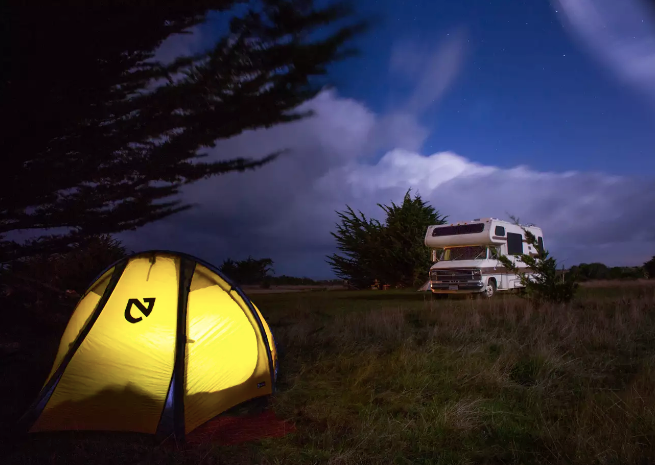 bring in your tent or camper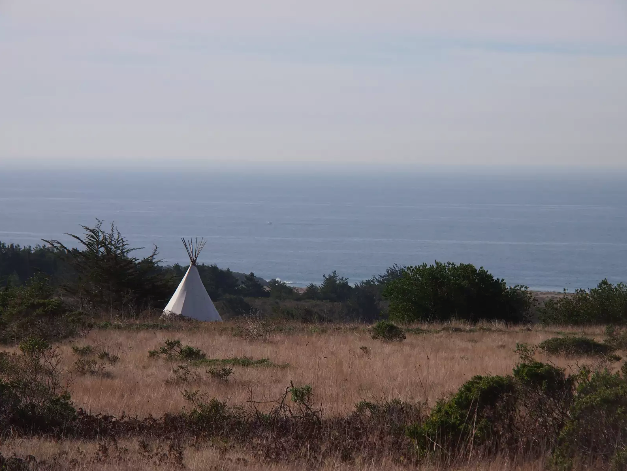 healing teepee onsite for Reiki, psychic readings and more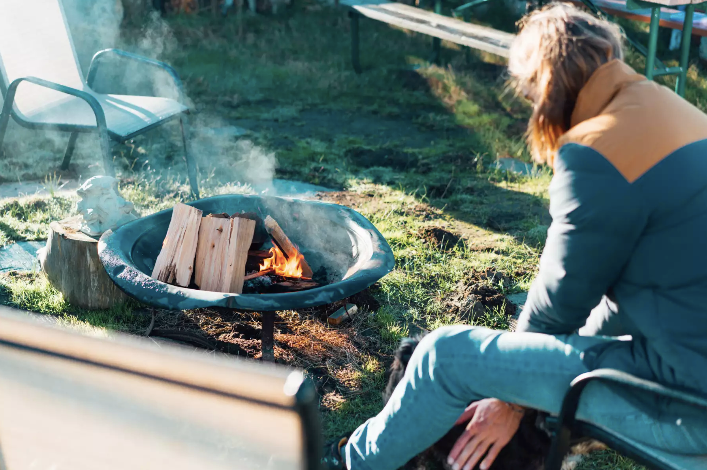 fire for s'mores and relaxing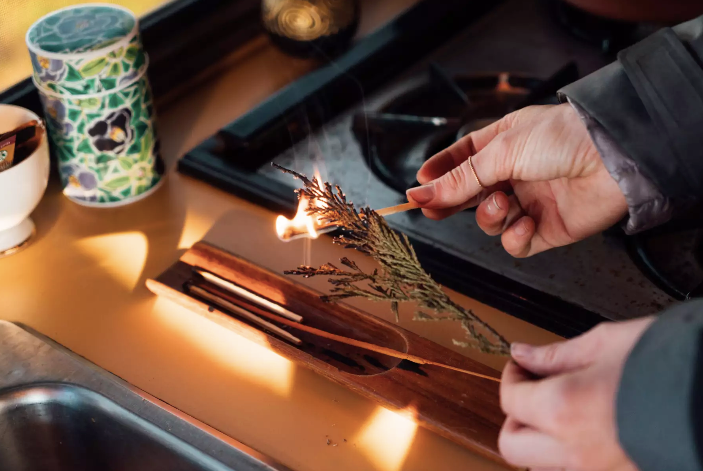 ignite the feminine divine together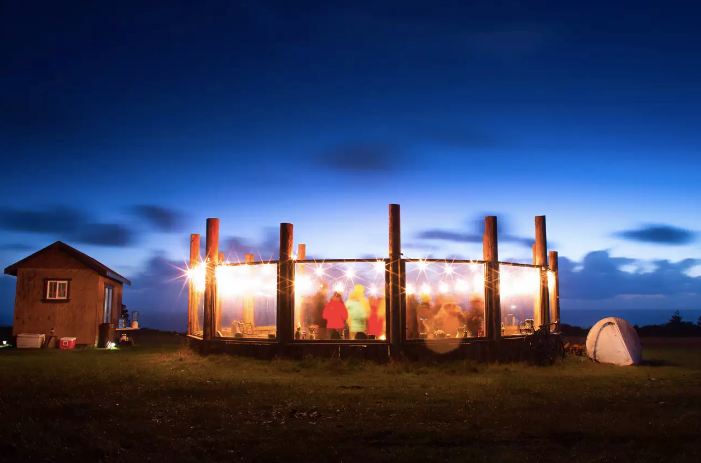 stargazing and releasing in sacred women's circle ritual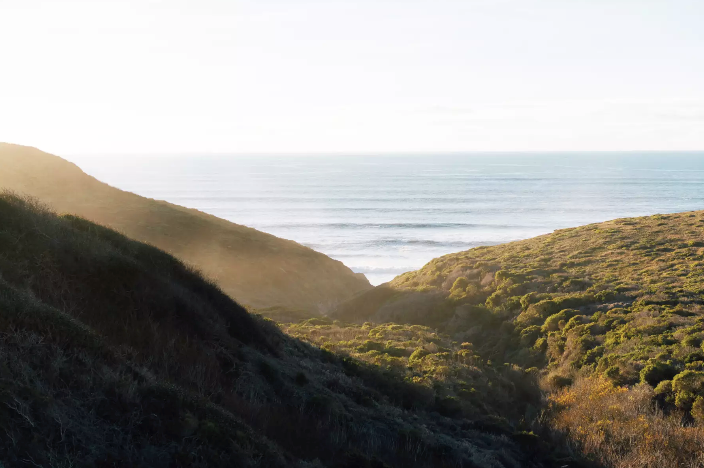 panoramic views of the Pacific ocean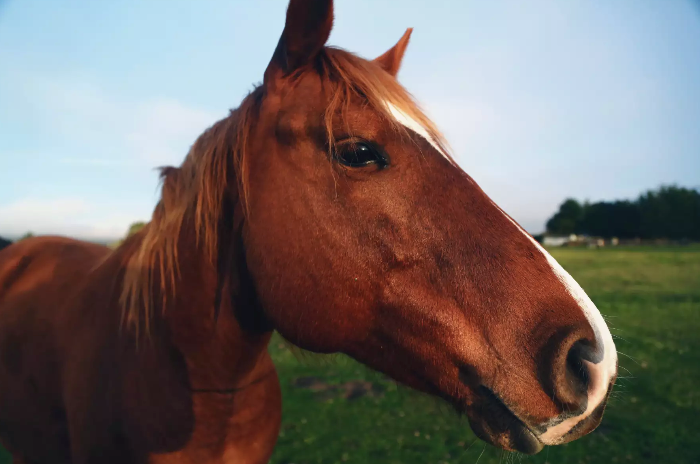 horses, pigs, hawks and so much more
CONNECT, COLLABORATE & CELEBRATE
MEET THE RISING SHE FEST CREATORS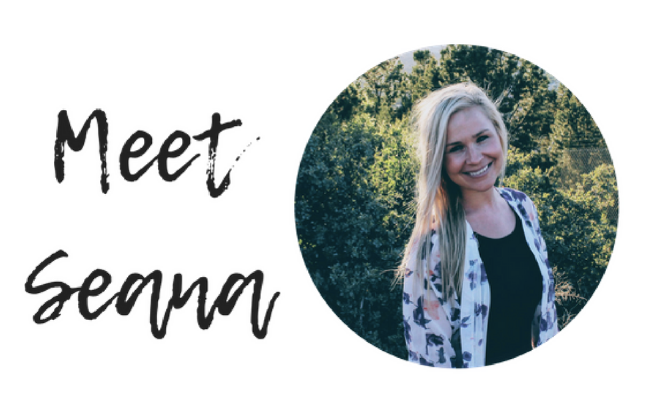 Ready to say PEACE OUT to that 9-5? She's your gal. Having turned in her pencil skirt for her boho dress, she knows all too well how to go from corporate to called. Seana has the ability to shine the light on your desires and activate them in a way no one else can. Charged by intuition and creativity, you'll be led into your new empire and shown exactly how to achieve this aligned life for yourself. She'll awaken you to your brand (aka, your highest self) and create the career you always knew was possible. Seana helps women birth their passion projects into this planet with grace and confidence.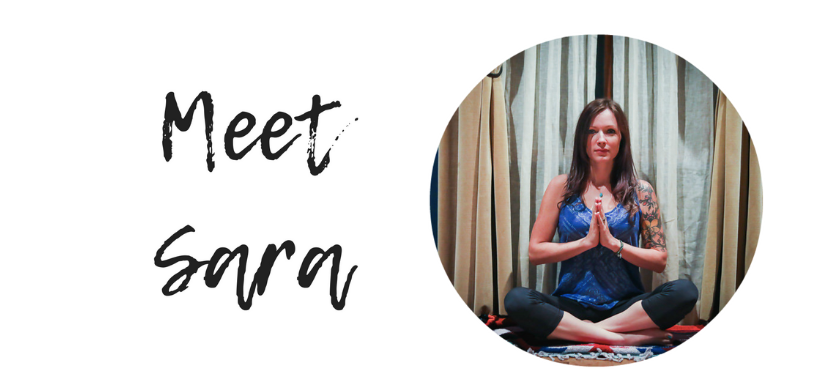 True healing begins inside the heart. After 10 years in the medical field, Sara grew a deep understanding of the power of heart-healing and exactly what it takes to make women feel whole. Through her work as an Intuitive Healer and Reiki Practitioner, Sara evolved into her role as a LightLEADER to this planet. Once you've experienced one of her guided meditations, you'll feel more balanced, centered and finally able to take that deep healing breath. She has the ability to connect deeply with her clients all while holding space for their internal transformation to occur. Imagine what could happen once you finally heal from your past? Sara will take you there.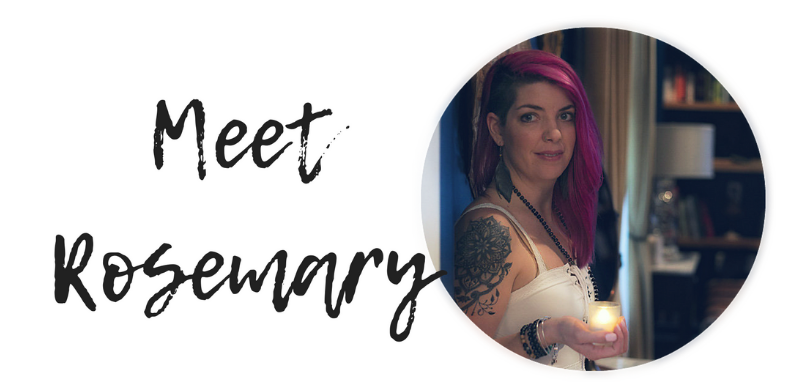 Queen and LightLEADER on a Soul mission to empower women to Rise into their Power, heal the wounds between the Divine Masculine and Feminine within, and find their Ultimate Queendom. Rosemary is passionate about guiding women to find their inner Queen and bring their sexuality into their daily life. Rosemary is also a Spiritual Teacher, Reiki Master, and Psychic Medium.
Course Curriculum
Welcome to the GODDESS FEST Private Community
Available in days
days after you enroll
Experience a sisterhood weekend under the stars and between the mountains and pacific ocean.

Disconnect from technology and dive into the work of your soul.

For 3 days, you'll awaken your fire goddess, manifesting goddess and release the fears and ego that hold your illumination back.

Between the fire, the moon, the animals, the sun, the ocean, the wind, the sacred ground, the sisterhood, the rituals, the nourishment, the connection, the inward focus.... infinite awakenings await you at Rising She Fest.
Frequently Asked Questions
Where is Goddess Fest?
Located off HWY 1 in-between San Jose & San Francisco, Exact address will be given inside the private Facebook group for all gals enrolled in the retreat.
Do you have a payment plan?
Yes! We offer a 4 month payment plan or a one time payment (and save).
How can I connect with fellow Goddesses prior to the event?
We have a private facebook group for you to mix and mingle with fellow Goddesses prior to the event. You can arrange driving together, food, shelter and simply get jazzed about coming together in-person!
What's included?
The location, the experience, the guest speakers, the land, the breakthroughs, the sisterhood :) You provide your food, shelter (tent or camper) and anything you would typically bring camping.
Do you offer refunds?
Due to the nature of the event, we do not offer refunds of any kinda. If you are unable to attend, a portion of your payment will be donated to the animal sanctuary where Goddess Fest is taking place.
What's the "vibe" of Goddess Fest?
A place to come together to heal, connect and activate the feminine divine goddess through ritual and sisterhood. Women are incredible powerful when we all come together!
What if I'm a vendor? Can I sell my stuff?
Yes! We encourage you to bring items that you can sell to Goddess Fest. You are responsible for your own table, display, signage, etc. You must haul all items from vehicle to tent, no vehicles are allowed by the campsite. We do not cap categories for vendors (for example; multiple vendors can sell necklaces or bracelets, we do not cap categories as ALL are welcome) There is a $100 add-on for selling outside of your tent at Goddess Fest. We are not responsible if anything should get lost or stolen.